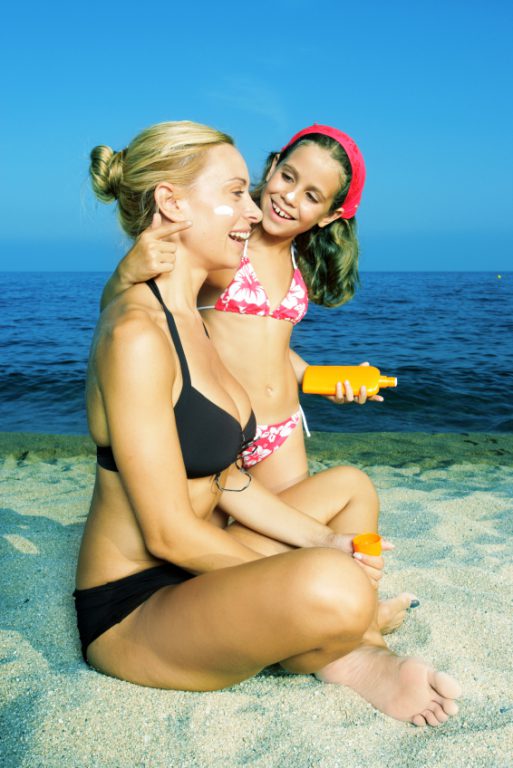 It seems that almost every week, another tabloid is announcing a celebrity's incredible transformation after having a baby. And it truly is unbelievable how these celebs are able to walk down a runway or wear a bikini mere months after giving birth. Here, Chicago plastic surgeon John Kim blogs about a few well-known celebrities that have bounced back quickly after having children.
Jessica Simpson
Jessica had two children in quick succession and reportedly gained 80 pounds during her second pregnancy. After having her son in 2013, she quickly bounced back, just in time for her wedding to ex-NFL player Eric Johnson. Jessica's $3 million spokesperson deal with Weight Watchers was surely an incentive!
Halle Berry
Halle has always been supernaturally beautiful and graceful. However, who could have predicted that she would give birth to her son at age 47 and recover so quickly? Halle got back into fighting shape within six months to star in her CBS sci-fi series "Extant." She looks better than ever!
Miranda Kerr
The Victoria's Secret model was back on the runway just two months after welcoming her son (and doing bikini photo shoots three months later). Fans were shocked to see Miranda's flat abs and enviable physique so soon after giving birth naturally to an almost-10-pound baby!
Beyoncé
The superstar graced the cover of People's "Most Beautiful People" issue just four months after giving birth to her daughter. But it wasn't easy. In Beyoncé's HBO documentary, she admitted, "I worked crazily to get my body back. I wanted to show my body. I wanted to show that you can have a child and you can work hard and you can get your body back." The hard work has clearly paid off!
Kate Gosselin
After carrying twins and then sextuplets, Kate needed some help with her post-baby figure. She famously underwent tummy tuck surgery, which was documented on the TLC reality series "Jon & Kate Plus 8." A few years later (after rumors of more plastic surgery), Kate proudly posed in a bikini on the cover of People magazine.
Let's Get Real
While we love looking at these beautiful celebrities and wondering how they achieved such fit physiques after childbirth, we don't know their secrets. And the truth is, it doesn't matter how they did it. What matters is what you will do to achieve your dream figure. If diet and exercise haven't produced the results you desire, there are other options.
Mommy makeover is available to help you address pregnancy and nursing related changes to your body and breasts. Dr. John Kim, a leading mommy makeover surgeon in Chicago, will tailor your mommy makeover to your specific needs.
To learn more about mommy makeover, please contact our practice today.