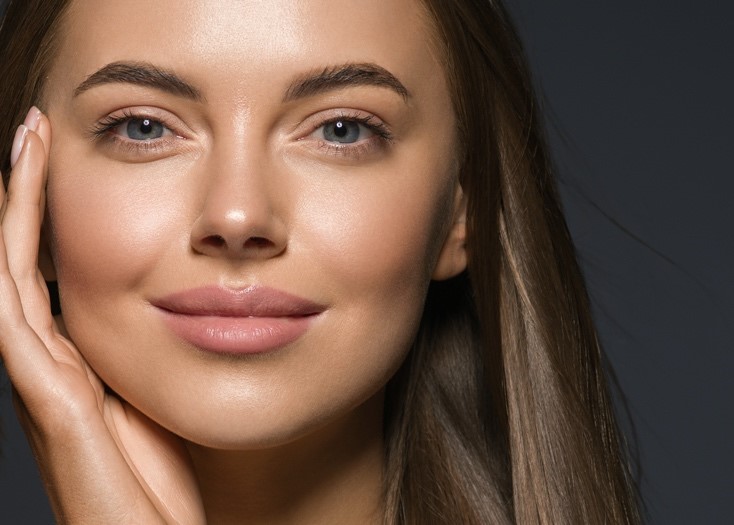 Facial plastic surgery can help you realize your dreams for your appearance. Whether you struggle with signs of aging, dislike disproportionate features or experienced an injury, Dr. John Kim can restore your self-confidence through one or more face procedures at Northwestern Plastic and Reconstructive Surgery.
From subtle facial rejuvenation to dramatic enhancement, Dr. Kim has the technical skill and artistic talent to help you achieve a healthy, positive transformation. For those looking to achieve their facial aesthetics of yesteryear, Dr. Kim offers an array of surgical and non-surgical treatments designed to address all aspects of facial aging. These procedures are often combined for complete facial rejuvenation or reconstruction:
Facelift and Neck Lift
As we age, we experience a natural breakdown of collagen, which causes the skin to loosen and sag, and wrinkles to form. A facelift smoothens lines and wrinkles by removing excess fat and repositioning muscles to turn back time with a younger, smoother look. A necklift can address horizontal lines and fat accumulation in the neck and jawline area.
Blepharoplasty
Blepharoplasty, or eyelid surgery, offers a variety of cosmetic and medical benefits. Drooping, sagging eyelids can affect your appearance and your vision, and under-eye bags cause many people to struggle with looking tired all the time. Upper or lower blepharoplasty can rejuvenate your face. Dr. Kim also offers Asian blepharoplasty to create an upper eyelid crease while maintaining your ethnic heritage.
Skin Cancer Reconstruction After Mohs Surgery
Skin cancer reconstruction is a valuable part of treating skin cancers, such as melanoma and basal cell carcinoma. Even small tumors can require sizeable skin removal to get rid of all traces of cancer. Dr. Kim works closely with surgical oncologists and dermatologists to restore your face after Mohs surgery so you can look and feel like yourself again.
Brow Lift
A brow lift is designed to elevate the eyebrows and smoothen deep lines in the forehead and between the eyes. Sagging brows can make you appear tired or angry, but a brow lift renews your appearance by tightening the underlying muscles and lifting the layers of deep tissues to provide a smooth, youthful upper face.
Botox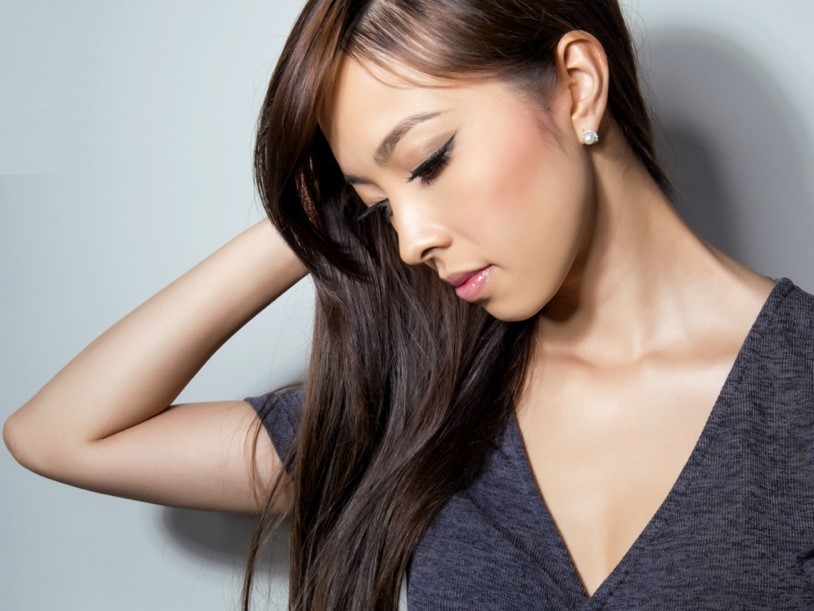 Repeated facial expressions and muscle movements are the culprits behind some facial lines and wrinkles. Botox is an injectable treatment made with a neurotoxin that temporarily immobilizes the muscles responsible for lines and wrinkles around the eyes, along the forehead, between the brows and more. Botox is a non-surgical way to reduce signs of aging, though repeat treatments are required to maintain results.
Injectables
Volume loss is another part of the aging process that defines lines and wrinkles and causes hollowing in the cheeks. Injectable dermal fillers can reverse the clock in several ways. From using your own fat cells to fill in sunken areas to hyaluronic acid for lip augmentation, these injectables have many treatment applications for most areas of the face.
Schedule Your Consultation with a Board-Certified Plastic Surgeon
No two patients are the same, which is why Dr. Kim and his experienced staff work with each facial rejuvenation patient to understand their aesthetic concerns and develop the optimal custom treatment plan to best address their needs. Schedule your consultation with Dr. Kim today to get started.