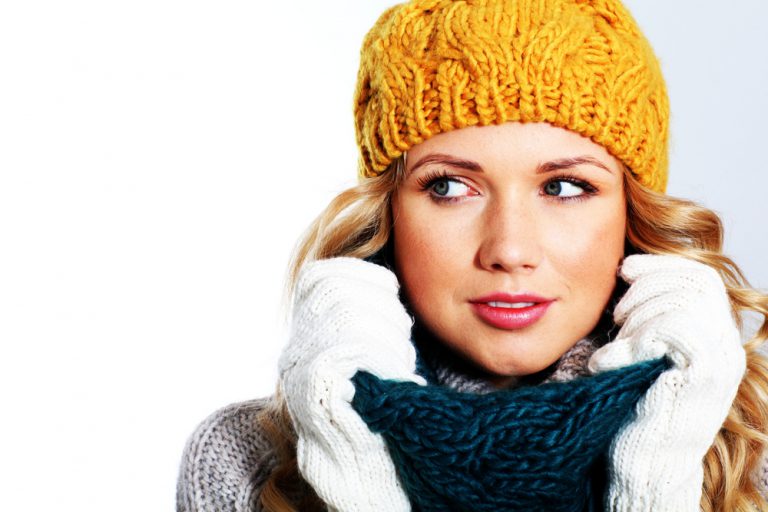 The end of the year is a prime time for setting goals and resolutions for the upcoming year. At the practice of Chicago plastic surgeon John Kim, it's common for our patients to set some health and beauty-related resolutions to look and feel better. Some resolutions even turn into life-long habits.
If you're seeking some inspiration for beauty resolutions, here are a few ideas:
Drink More Water
Let's start with the simplest resolution: drink more water. Being dehydrated can make your skin look dry and wrinkled. Try to drink at least 9 cups a day (per the Mayo Clinic), or more if you really work up a sweat while exercising.
Keep Your Tools Clean
If you apply your makeup with anything more than your fingers, make sure you're keeping your instruments clean. Bacteria can quickly accumulate on a makeup brush and possibly transfer to your skin, causing acne and other problems. Wash your makeup brushes with special brush cleanser or baby shampoo at least once a week to keep dirt and grime at bay.
Make it a goal to clean out your makeup bag several times a year, too. Beauty products have an expiration date and may cause an infection. Refer to this article for more information about your makeup's shelf life.
Get Out of Your Comfort Zone
It's easy to become stuck in a rut with hair and makeup. You probably know what looks good and stick to a tried-and-true routine. But why not mix things up in 2015? YouTube and beauty blogs are great places to find new and innovative beauty ideas. YouTube is filled with beauty gurus offering tutorials and tips on everything from achieving the perfect smoky eye to creating a chic French braid.
Whiten Your Teeth
If you can't live without your daily cup of coffee, tea or red wine, you may notice stains or discolorations of the teeth. Schedule a teeth whitening appointment at your dentist, or use at-home whitening strips to brighten your smile. This can help your entire face look more alive and animated!
Take a Break from Hot Tools
A few times a week, let your hair air-dry, apply a leave-in conditioner and refrain from using hairdryers, curling or straightening irons. If you're worried about looking polished for the office, try a sleek topknot or ponytail, which don't require the use of any hot tools.
Try a Beauty Subscription Service
One of the most popular beauty trends of 2014 was personalized "beauty boxes" containing samples of makeup, skin, hair and nail products. If you haven't signed up for a subscription, try it this year. Your box can be customized to your particular skin type and personal preferences. It's likely that you will find new products that you love and wouldn't have heard about otherwise!
Streamline Your Morning Routine
There's no doubt about it — mornings are tough. Shave some time off of your morning routine by limiting the beauty products you use and researching some quick hairstyles. A shorter morning routine leaves you more time to tackle the rest of your resolutions!
Explore Your Cosmetic Enhancement Options
Starting to see signs of aging around your face? Feeling as though your tired or wrinkled appearance doesn't match your energetic spirit? Cosmetic treatment with Chicago plastic surgeon John Kim can help. Dr. Kim performs a range of surgical and non-surgical cosmetic procedures — including Botox and dermal filler injections, facelift, breast augmentation and liposuction — to rejuvenate your appearance and boost your confidence. Schedule an informational consultation with Dr. Kim to discuss your personal cosmetic goals and explore your treatment options.