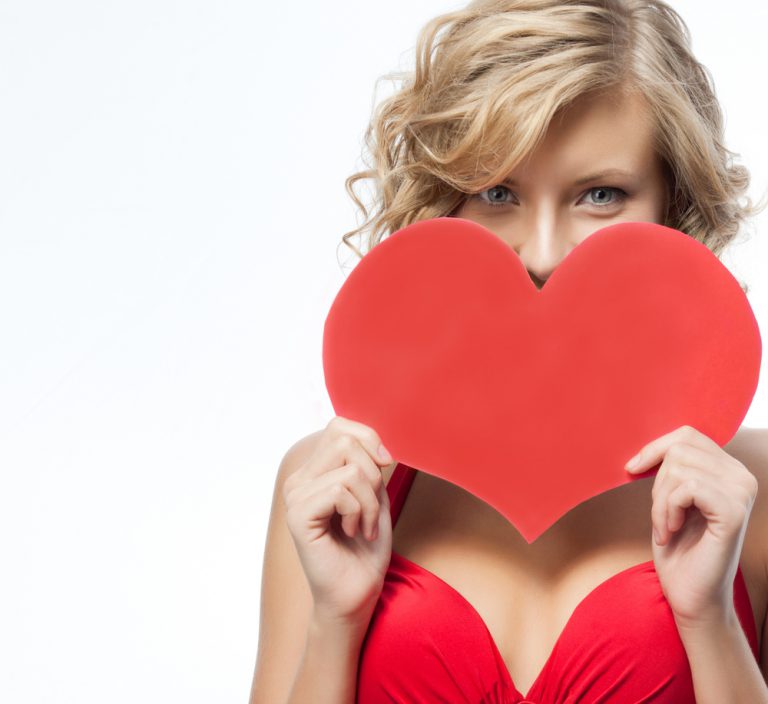 Last month, plastic surgeon John Kim blogged about the rise in plastic surgery "gifting" around the holidays. He shared that it is becoming more popular to purchase vouchers for spouses, parents, siblings and friends to undergo the procedure of their choice (e.g., facial rejuvenation, breast implants, rhinoplasty). If the intended recipient has been vocal for some time about desiring cosmetic enhancement, the gift will be well received.
Valentine's Day is another popular time of year to gift plastic surgery, particularly between spouses (although friends, sisters, mothers and daughters that exchange gifts on Valentine's Day can certainly benefit!).
Here, Dr. Kim explains why gifting cosmetic treatment is a good idea for the right candidate.
A New Start
We recently celebrated the start of a new year, which is a time for renewal and rebirth. Resolutions and promises are made to do, feel and be better in 2015. Did your sweetheart make any beauty-related resolutions this year? Did they involve improving his or her appearance with cosmetic treatment? Perhaps s/he has expressed the desire to look younger or more vibrant. If so, a certificate for the procedure of their choice might be warmly accepted.
A Confidence Boost
Maybe your sweetheart has a specific feature they find bothersome — like a crooked nose, asymmetrical breasts or noticeable acne scarring — and this affects their confidence. Is it in their plans to eventually have the feature corrected? If so, seize the opportunity! Think about how confident and happy they would be with clear skin, a straight nose and symmetrical breasts. Your generosity can make it happen.
The Time Is Right
Recovering from plastic surgery can take time – the specific recovery period depends on the procedure that was performed. If your sweetie schedules surgery in the next month or so, chances are good that he or she will have recovered just in time for summer (aka bathing suit season)! This is prime timing for the gift recipient considering breast enhancement or body contouring surgery.
A Different Kind of Surprise …
For some couples, it makes more sense for you to gift yourself cosmetic surgery, as your spouse will surely appreciate the results! Let's imagine that you know that you would be happier and more confident after mommy makeover … your spouse would be happy, too! They can't help but respond positively when seeing how pleased and confident you are with your results. In many cases, both partners can reap the rewards of treatment.
If you are celebrating Valentine's Day single this year, don't feel left out of the gifting game. Spoil yourself with the cosmetic treatment of your choice! For the right candidates, plastic surgery can provide the confidence boost needed to succeed on the dating scene.
A Final Reminder
If you are considering spoiling your sweetie with a voucher for cosmetic enhancement, make sure that he or she has explicitly expressed interest in the procedure. If your sweetie is perfectly content with the way they look, look elsewhere for a gift (chocolates are always a hit). Nothing would spoil the romantic holiday quicker than gift giving gone awry.
Learn More
To purchase a gift certificate to Dr. Kim's practice, or learn more about the available body, breast, face and skin treatment options, please contact our practice today.