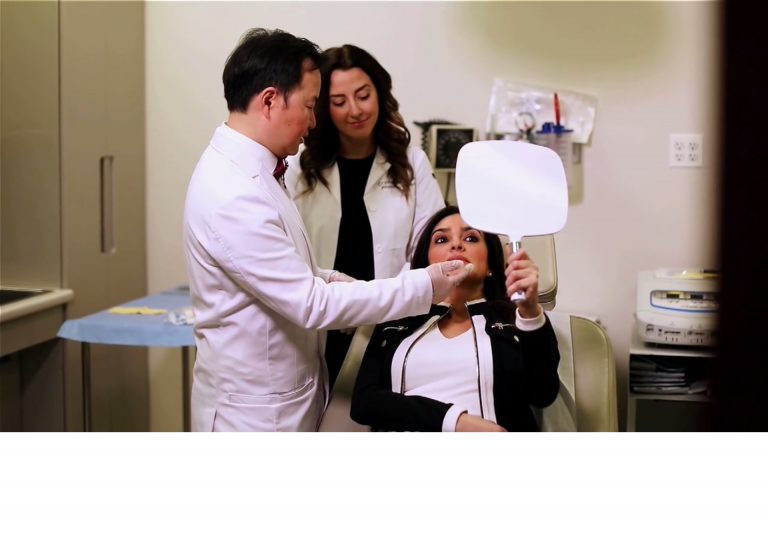 If you are considering plastic or reconstructive surgery, your first step to reaching your goals is a consultation with Dr. Kim. In order to have the most honest and helpful conversation with Dr. John Kim, here are some tips and tricks to remember when scheduling your consultation:
1) Do your research
Before you come look into Dr. Kim's qualifications and evaluate his credentials. His procedures and before and after images of previous surgeries can be found on his website: drkimsurgery.com. Also, do research on the procedure or procedures that you are interested in. Review your procedure and know some specifics about what the procedure entails. Consider bringing in pictures of the procedure to assist you in communicating what you are looking for with Dr. Kim. Although Dr. Kim will identify the best procedure for you, the consultation may go smoother and be more helpful to you if you have looked into what types of procedures are available to reach your goal. This brings us to our next tip:
2) Know your reasons and your goals
There are a multitude of reasons that you may be considering plastic surgery. It could be the result of physical discomfort, dissatisfaction with your appearance, or the result of an injury or sickness. Whatever your reason is, make sure you understand why you decided to schedule a consultation. Knowing your motivation can help you communicate your goals more clearly and then Dr. Kim can more effectively help you reach those goals!
3) Ask questions
At your consultation feel free to come prepared with a list of all the questions or concerns that you have. Dr. Kim is a great resource and wants you to be as comfortable as possible during your consultation. After Dr. Kim has explained your options you will have time to talk through any procedures that you having remaining questions or concerns about. Dr. Kim's team is also available for any questions that you may have even after you leave! Any questions about scheduling or rescheduling after the consultation can be directed to our administrative coordinator Patsy who can be reached at 312-695-6022. We are here to help!
4) Have a copy of your medical history
Having a detailed and thorough copy of your medical history is an important part of your consultation. Your history should include any medications you're currently prescribed, any prior or present diseases or conditions, and any prior procedures or surgeries. This information is very essential in order for Dr. Kim to give you the best medical advice he can so honesty is very important when conveying your medical history.