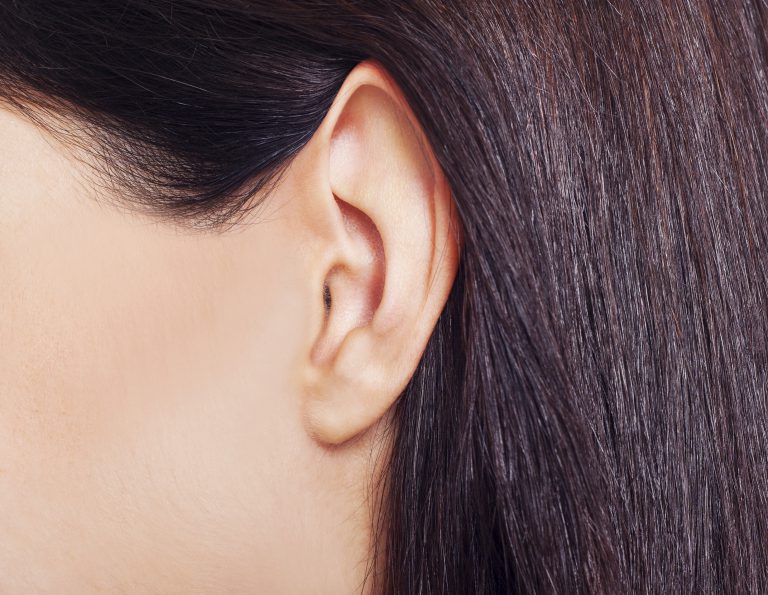 You are probably familiar with popular plastic surgery procedures such as breast augmentation, liposuction and tummy tuck. Other procedures, like otoplasty (ear surgery) or thigh lift, may seem less familiar to you. But, we would be willing to bet that you've never heard of some of these unusual plastic surgery procedures, many of which are popular in other parts of the world.
Permanent Smile Lift
The corners of the mouth can start to droop with age, causing a perpetual grimace or scowl. Smile lift turns the frown upside down by removing small triangles of skin from above each corner of the mouth. This has a lifting effect on the corners of the mouth, and may stop unsolicited "You should really smile more!" suggestions from strangers.
Dimpleplasty
Those that weren't born with cute indentations in the cheeks can have them surgically inserted during a procedure called dimpleplasty. Through a small incision on the inside of the cheek, the surgeon places a suture between the muscle and skin of the cheek to create the artificial dimple.
Cinderella Surgery
Certain surgeons believe in a "head-to-toe" approach and offer cosmetic foot surgery to help women fit into designer shoes. Cosmetic foot surgery can include removing bunions, altering the length of the toes or performing liposuction to remove fat from plump toes. In a related procedure, dermal fillers can be injected into the feet to pad the toes, ball of the foot or heels for more cushioning.
Earlobe Lift
Earlobes may not get the attention that the rest of the face does, but they do naturally lose volume with age. They are also sensitive to heavy earrings and can suffer trauma from an accident or injury. In these cases, plastic surgeons can repair the lobes by injecting dermal fillers, using lasers or surgically removing a wedge of tissue for a tight and lifted result.
Elfing
Unusual earlobe procedures aren't limited to the lobes. Some surgeons perform ear cropping, or "elfing," to give the ears a pointed shape with a pronounced tip. This is particularly popular amongst members of the cosplay community.
Six-Pack Creation
A handful of surgeons offer a twist on traditional liposuction to give men the washboard abdominal muscles they desire. "High definition" liposuction involves sculpting out contours that resemble six-pack abs.
Contact Our Plastic Surgeon
Though board certified plastic surgeon John Kim does not currently offer any of these unusual procedures, he does perform a wide range of cosmetic procedures designed to rejuvenate and revitalize your appearance.
If there is an area of your face or body that you would like to improve, please contact Dr. Kim and schedule an informational consultation to discuss your options. Call 312-695-6022 or send an email today.