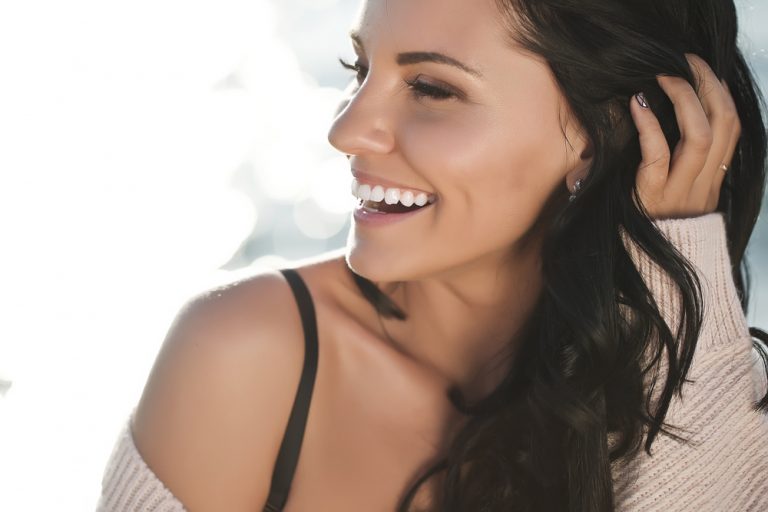 Have you ever doubted having plastic surgery because you were unsure about whether or not you would be happy with the results? This is a real and valid fear for many potential patients as undergoing surgery without being able to visualize the cosmetic outcome can be scary and cause anxiety. However, with modern technology there is an option for patients to be able to see what their results may look like, eliminating some of the anxiety surrounding cosmetic surgery.
A new and innovative technology recently developed is VECTRA 3D. It is a three-dimensional imaging system that allows patients to envision what their body will look like following their procedure. The VECTRA 3D camera will take pictures of the specified areas of your body from all angles to create a conceptual post-surgical image that the patient and physician can review. This technology can be utilized in a variety of procedures such as breast augmentation, abdominoplasty, facelifts, rhinoplasty, mommy makeover, and more!
This technology is especially helpful in cases of breast augmentation procedures. Due to the overwhelming variety of breast implants, it can be difficult for patients to decide which type is best for them. The VECTRA 3D can allow patients to view a simulation of how different implant types, contours and sizes would look following surgery. With this technology, patients can make educated decisions about what implants to choose based on what is aesthetically best for their body.
Dr. John Kim's practice has VECTRA 3D technology that allows him to conduct a state of the art assessment of each patient's body to provide the best consultation possible. This available technology offers his patients with a specialized education about their options and to experiment with what their body will look like based on the different available procedures. The access Dr. Kim has to this technology allows his patients to achieve their best aesthetic outcome due to the extensive imaging available to them.
If you are interesting in learning more about what VECTRA 3D can do for you, schedule your free customized consultation at Northwestern Plastic Surgery Department with Dr. John Kim today at 312-695-6022!