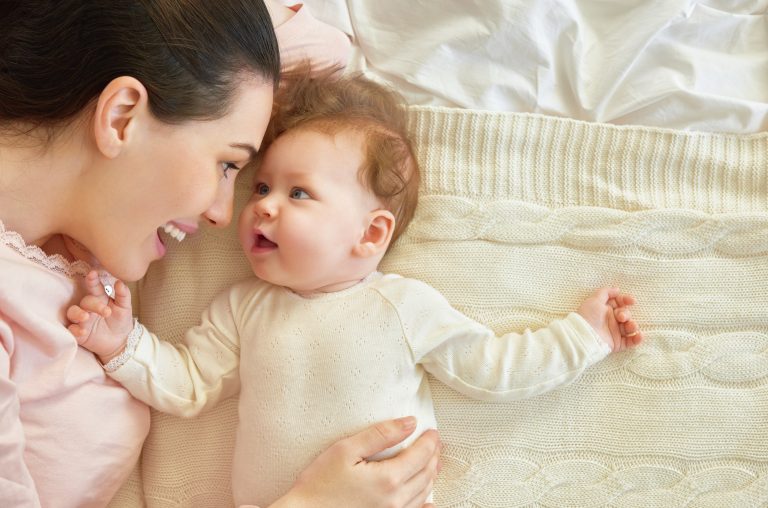 A mommy makeover is a cosmetic procedure that typically involves some form of breast surgery and a tummy tuck. Breast surgery can include procedures such as breast augmentation, breast lift, or a combination of the two. The all-encompassing mommy makeover can also include liposuction in certain areas of the body as well. Any combination of procedures chosen for a mommy makeover is completely customizable. The goal of a mommy makeover is to rejuvenate areas of a woman's body after motherhood. So, who is a candidate for this procedure? Here are some signs that you are ready.
1) You are in good health
Undergoing any surgical procedures requires you to be in good health. There are known risks with any surgical procedure, and these will all be disclosed to you prior to your surgery.
2) You are at a stable body weight
Achieving a stable weight prior to a mommy makeover is ideal because it is a body contouring procedure. Losing more weight, especially in the abdominal region, post mommy makeover will result in more excess skin which is what you aimed to correct in the first place.
3) You have realistic expectations
Having realistic expectations for what plastic surgery can accomplish for your body is essential when undergoing any plastic surgery procedure. Not all bodies are created equal and not all outcomes will appear equal. It is essential to understand what the procedure will accomplish for your body and how that may be different from others.
4) You are finished with childbearing
A mommy makeover procedure is ideal once you have completed childbearing and have healed from that process. The body undergoes many changes during pregnancy, and it is best to hold off on any surgical changes until the body has healed.
If you are considering booking a consultation for a mommy makeover with board-certified plastic surgeon Dr. Kim, contact our clinic at 312-694-0879 or through the request form in the header.